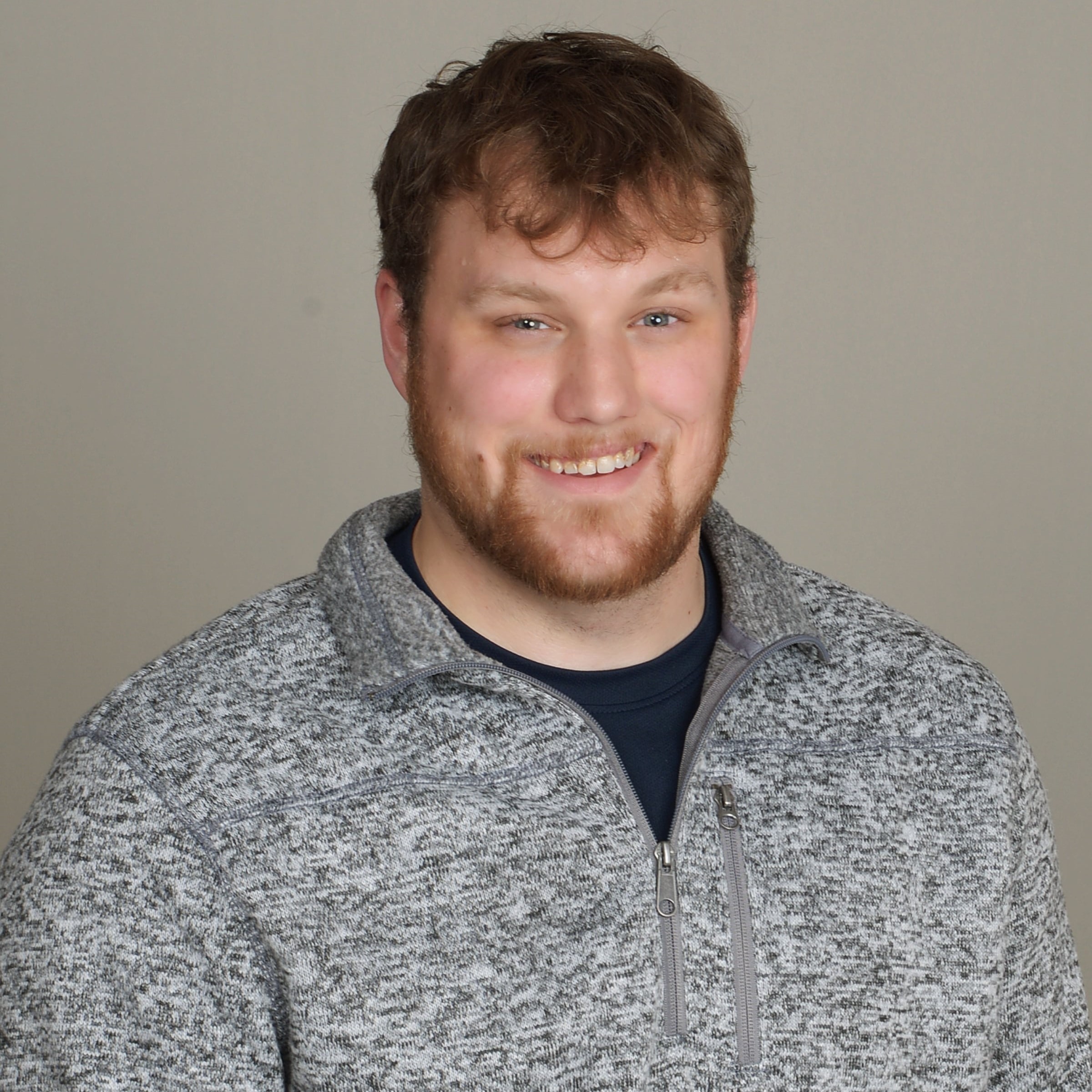 Stephen Kelzer
"All men dream, but not equally. Those who dream by night in the dusty recesses of their minds, wake in the day to find that it was vanity: but the dreamers of the day are dangerous men, for they may act on their dreams with open eyes, to make them possible."
Joel Peterson
"The monthly DevHacks are a great time to get to know the rest of the people at the company as well as learn some tricks from other developers. It's also nice to to gain experience with the latest frameworks since we may not be using all of them at our clients."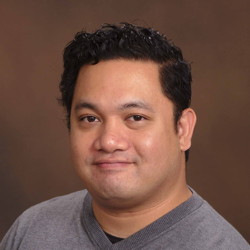 Brian Maula
"Everyone's smart, humble, and work well together. Can't go wrong with that."